Overview:
This article explains how to purchase TemplateCloud Designs in Flyerlink.
What is TemplateCloud?
TemplateCloud is a crowd-sourced library of templates that can be edited online using InDesign Server to produce print-ready PDFs.
The text can be changed by anyone, significantly reducing the time involved in creating artwork for your clients.
If you want to add designs to the cloud, you'll get a royalty each time a design is sold.
How can I edit a TemplateCloud Design in Flyerlink?
Showing designs to a client instore, or using TemplateCloud for a quick-stop for creative content is easy.

Go to Workgroup > Templates > Designer Templates and you'll see a new search screen. Just type what you're looking for:





Or, press Show Advanced Options to filter by product, size, colour, industry or other types:




Search and we'll show you all matching designs, together with their retail price. There are more than 11,000 designs to choose from, all crowd-sourced from TemplateCloud: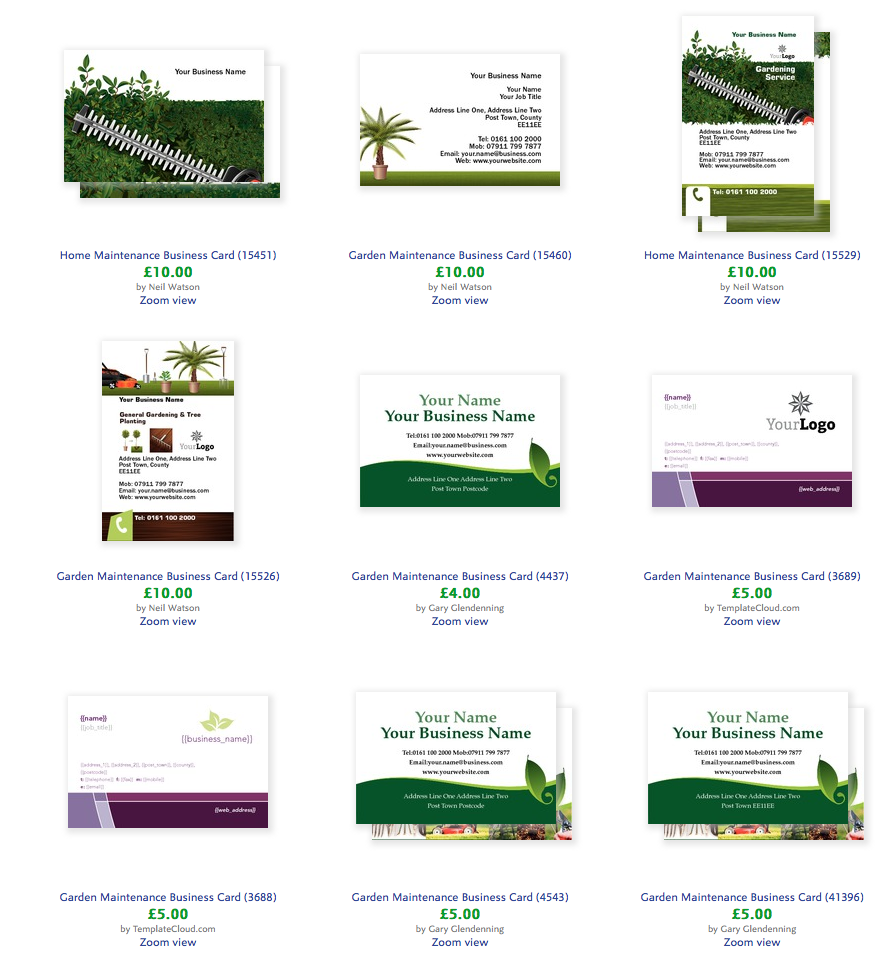 Click a design to see a larger preview and more information, the Matching Designs, Alternative Designs and About tabs all provide more options for designs you may be interested in:




The Transfer Price is hidden, in case you're browsing sat next to a client. Press Show to reveal it:




Each design is priced individually, starting at £4. The Design Fee is all inclusive. The transfer price you see, is the transfer price you pay. There's no click charge on top and there are no charges if you replace the images with selections from the Fotolia library. As a printing.com Franchisee or w3p Reseller, you benefit from the same discount as a TemplateCloud Premium Partner, without paying an initial licence fee of £3,995 and with no monthly minimum - you get 20% off the Design Fee.

Once you've found a design you love, click Edit this design to open the design in our template editor. Change the text and change the images. Upload your own images, keep the existing ones or replace from over 14 million images in the Fotolia library. The price remains the same.

Save your work and come back as many times as you like. You'll see a Saved Designs side menu which shows any designs you've opened but haven't bought yet.